JACKSON COUNTY REGIONAL HEALTH CENTER RELEASES RFP FOR CURRENT SITE REUSE

JACKSON COUNTY REGIONAL HEALTH CENTER RELEASES RFP FOR CURRENT SITE REUSE

(Maquoketa, IA) – The Jackson County Regional Health Center Board of Trustees, in partnership with the City of Maquoketa and the Jackson County Economic Alliance, is seeking qualified developers who possess the ability, desire, and financial resources to develop an approximate 12-acre site known as the Jackson County Regional Health Center, 700 W. Grove Street, Maquoketa. To the maximum extent possible, responses to the Request for Proposals (RFP) should mix market reality, community desires, and economic feasibility.
Board Chair, Gloria Jorgensen stated, "The development of this property has so much potential for the City of Maquoketa and Jackson County. We appreciate the proactive approach by the partnering organizations to make this development possibility available."

The details of the RFP can be found at https://tinyurl.com/JCRHCRFP. Proposals may be submitted at any time before the deadline of 2:00 PM on February 11, 2021 to the Jackson County Economic Alliance at 119 S. Main St. Suite 5, Maquoketa, IA 52060 and one electronic copy to Dave Heiar at heiar@thejcea.org before the deadline.
Inquiries can be directed to Dave Heiar heiar@thejcea.org.
More Topics
  Development in Maquoketa Planned (Maquoketa, Iowa) October 13, 2020 – On October 19 at 6:00 PM, the Maquoketa City Council will hold a public hearing on a development agreement with BR2 Development LLC , a limited liability company located in Cedar Rapids IA. BR2 Development plans...
The Iowa Economic Development Authority (IEDA) awarded Community Catalyst Building Remediation grants to 25 Iowa communities for the remediation or redevelopment of underutilized buildings to stimulate economic growth in communities. The Jackson County communities of Maquoketa, Preston and Sabula each received one of these grants.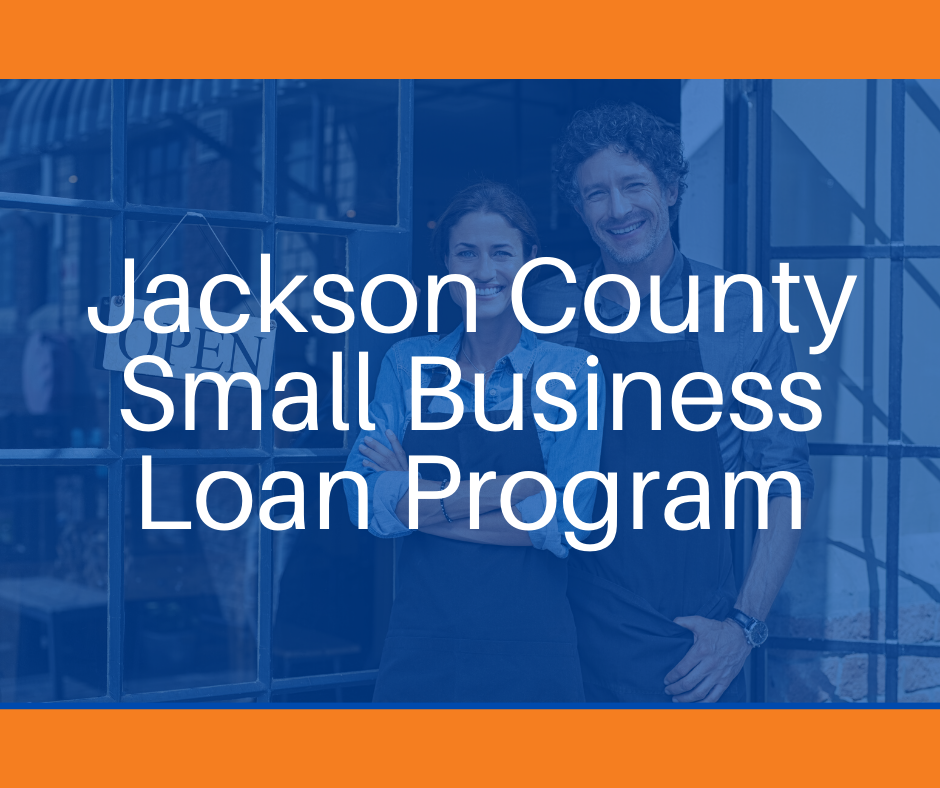 FOR IMMEDIATE RELEASE: Contact: Nic Hockenberry at (563) 652-4549 or hockenberry@thejcea.org ASSISTANCE TO JACKSON COUNTY BUSINESSES (Maquoketa, IA) – The Jackson County Board of Supervisors, working with the Jackson County Economic Alliance, East Central Intergovernmental Association (ECIA) and the Maquoketa Area Chamber of Commerce, have established the Jackson...