ART GALLERY TO OPEN AT POTTER'S MILL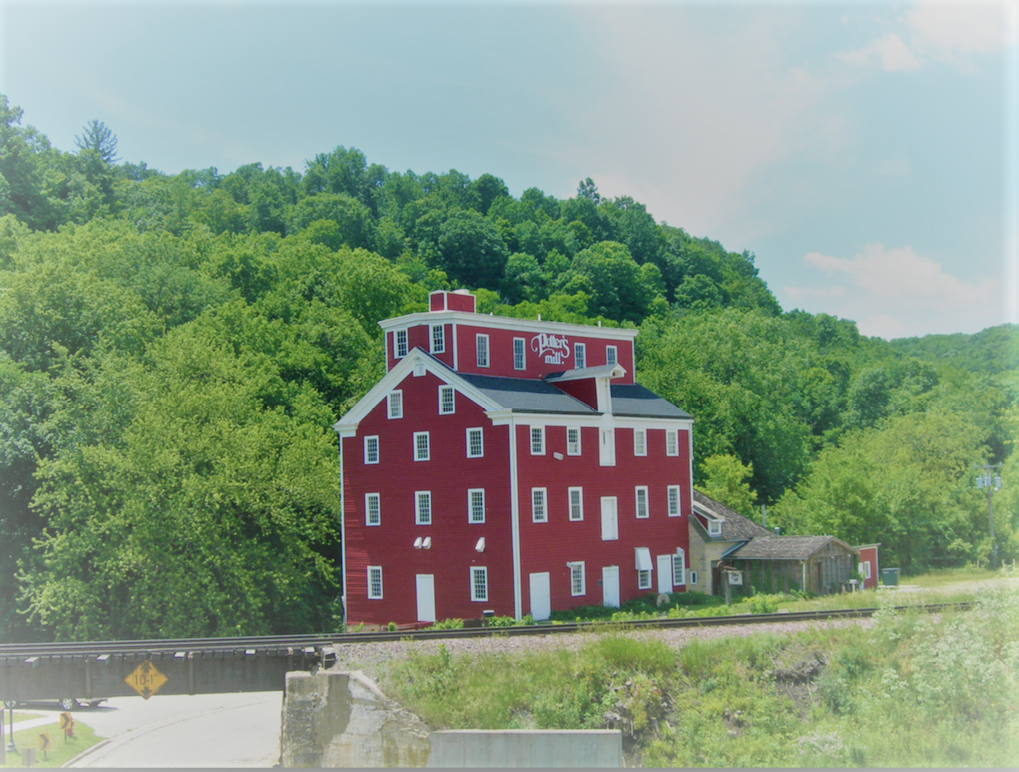 A new, artistic offering soon will make its way to the Potter's Mill property in Bellevue.
An art gallery dubbed A Corner to Fill will open in early or mid-July, according to gallery owner Mark Herman, who will operate the business with his wife, Rachel.
The gallery will be operated on the third floor of the Potter's Mill building, 300 Potter Drive.
The Hermans opened Flatted Fifth Blues & BBQ in the same structure in 2014. The restaurant and live music venue continues to operate in that space today.
Mark Herman said he believes the art gallery will be a fitting addition to the building, which dates back to the mid-1800s.
"With the restaurant and the music downstairs, we consider both of those things art," he said. "We hope this gallery will be an extension of that." (Full Article)
BY JEFF MONTGOMERY ?jeff.montgomery@thmedia.com
Reposted with permission from TH Media