ASSISTANCE TO JACKSON COUNTY BUSINESSES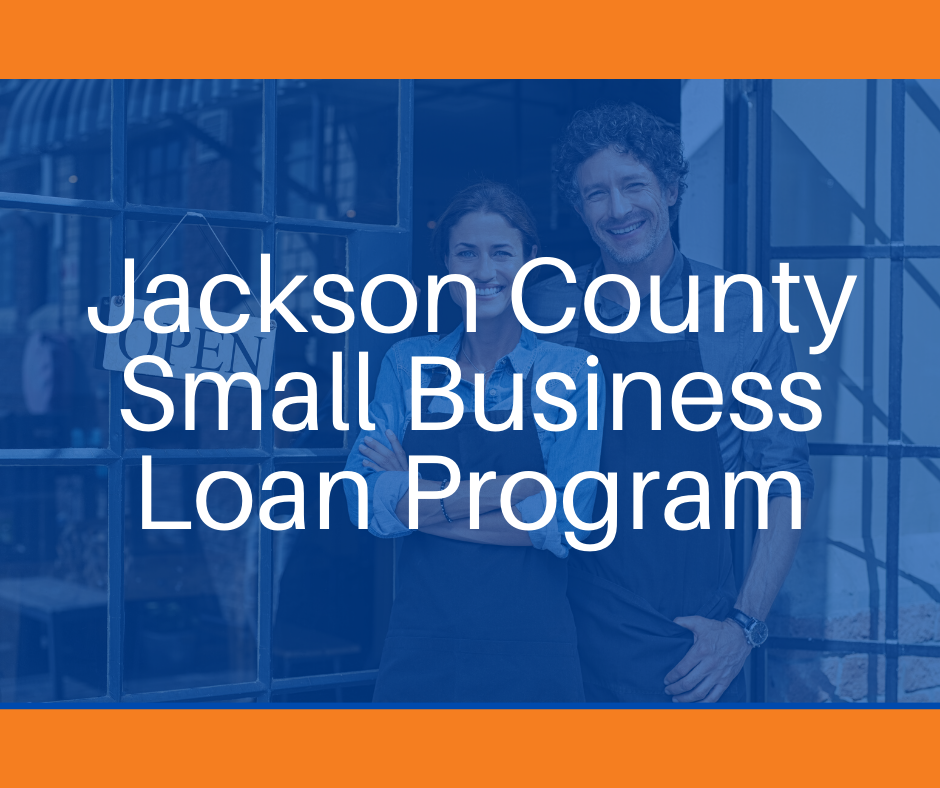 FOR IMMEDIATE RELEASE: Contact: Nic Hockenberry at (563) 652-4549 or hockenberry@thejcea.org
ASSISTANCE TO JACKSON COUNTY BUSINESSES
(Maquoketa, IA) – The Jackson County Board of Supervisors, working with the Jackson County Economic Alliance, East Central Intergovernmental Association (ECIA) and the Maquoketa Area Chamber of Commerce, have established the Jackson County Emergency Business Assistance Loan Program. Loan funds will be made available to qualifying local small businesses severely impacted by the dramatic economic changes created by the COIVD-19 pandemic.
The Supervisors have allocated $50,000 to the program for eligible applicants to secure financing of up to $5,000 for a 3- year term. These funds come from an existing economic development Revolving Loan Fund established to help new or existing businesses create new or retain existing jobs and invest in their businesses.
There is no interest rate or fees charged to the applicant for the use of these new funds for up to six months. After that 6-month deferment the loan interest rate is 1% over the remaining two years and six months. The application period is open now until Monday, June 15th.
A qualifying applicant must meet all of the following: The applicant must be a business located in Jackson County. Must have 1-25 employees (including owner). Must have a physical establishment. Must have been in business for two-years. Must have experienced a loss of income due to the public emergency. Must have applied for or be in the process of applying for state of federal assistance programs. Must not be a non-profit, franchise or chain business.
While businesses have begun to reopen, the new requirements of 50% capacity and limiting party size increase the cost of service and the potential for revenue. This new program is crafted in particular for these smaller Main Street type of businesses in communities across the County. The program hopes to provide assistance for these businesses to maintain cashflow while keeping their doors open.
Businesses interested in learning more about the program or to apply can contact Nicolas Hockenberry (hockenberry@thejcea.org, (563)-652-4549) at the Jackson County Economic Alliance or Matt Specht (MSpecht@ecia.org, (563) 556-4166 ext.222) at ECIA.