DEVELOPMENT IN MAQUOKETA PLANNED
Development in Maquoketa Planned

(Maquoketa, Iowa) October 13, 2020 – On October 19 at 6:00 PM, the Maquoketa City Council will hold a public hearing on a development agreement with BR2 Development LLC , a limited liability company located in Cedar Rapids IA. BR2 Development plans to invest approximately $5 million to construct a 27,000 square foot commercial building. The developer plans to utilize the tax rebate incentives provided by this development agreement to entice Hy-Vee to establish a Dollar Fresh store.

Designed for smaller communities, the Dollar Fresh stores serve up an assortment of fresh and new products at low prices, according to Hy-Vee. That includes a full selection of groceries, fresh baked items, a dollar section, a wall of value, ready-to-eat meal options and other services.

If approved, Maquoketa would be home to one of the first newly constructed buildings designed specifically for Dollar Fresh.

Hy-Vee, Inc. is an employee-owned corporation operating more than 275 retail stores across eight Midwestern states with sales of $11 billion annually. The supermarket chain is synonymous with quality, variety, convenience, healthy lifestyles, culinary expertise and superior customer service. Hy-Vee ranks in the Top 10 Most Trusted Brands and has been named one of America's Top 5 favorite grocery stores. The company's more than 85,000 employees provide "A Helpful Smile in Every Aisle" to customers every day. For additional information, visit www.hy-vee.com.
More Topics
The Iowa Economic Development Authority (IEDA) awarded Community Catalyst Building Remediation grants to 25 Iowa communities for the remediation or redevelopment of underutilized buildings to stimulate economic growth in communities. The Jackson County communities of Maquoketa, Preston and Sabula each received one of these grants.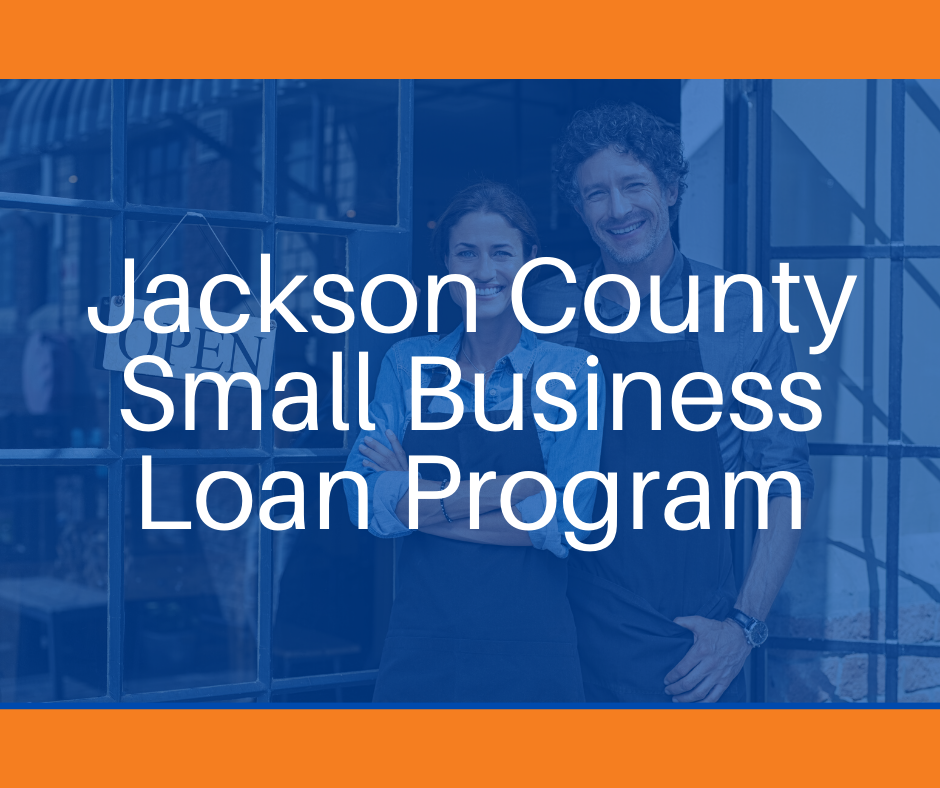 FOR IMMEDIATE RELEASE: Contact: Nic Hockenberry at (563) 652-4549 or hockenberry@thejcea.org ASSISTANCE TO JACKSON COUNTY BUSINESSES (Maquoketa, IA) – The Jackson County Board of Supervisors, working with the Jackson County Economic Alliance, East Central Intergovernmental Association (ECIA) and the Maquoketa Area Chamber of Commerce, have established the Jackson...
(Maquoketa, IA) – The Jackson County Economic Alliance (JCEA) held its fifth Annual Investor & Partner Appreciation Event on Tuesday, February 18, 2020. The reception was hosted by the Maquoketa Art Experience and sponsored by River Ridge Brewing, Moore Family Farms, Blue-9 Pet Products, Tri-M BBQ and Simply Parker's. There...