Public input setting the course for Maquoketa comprehensive plan update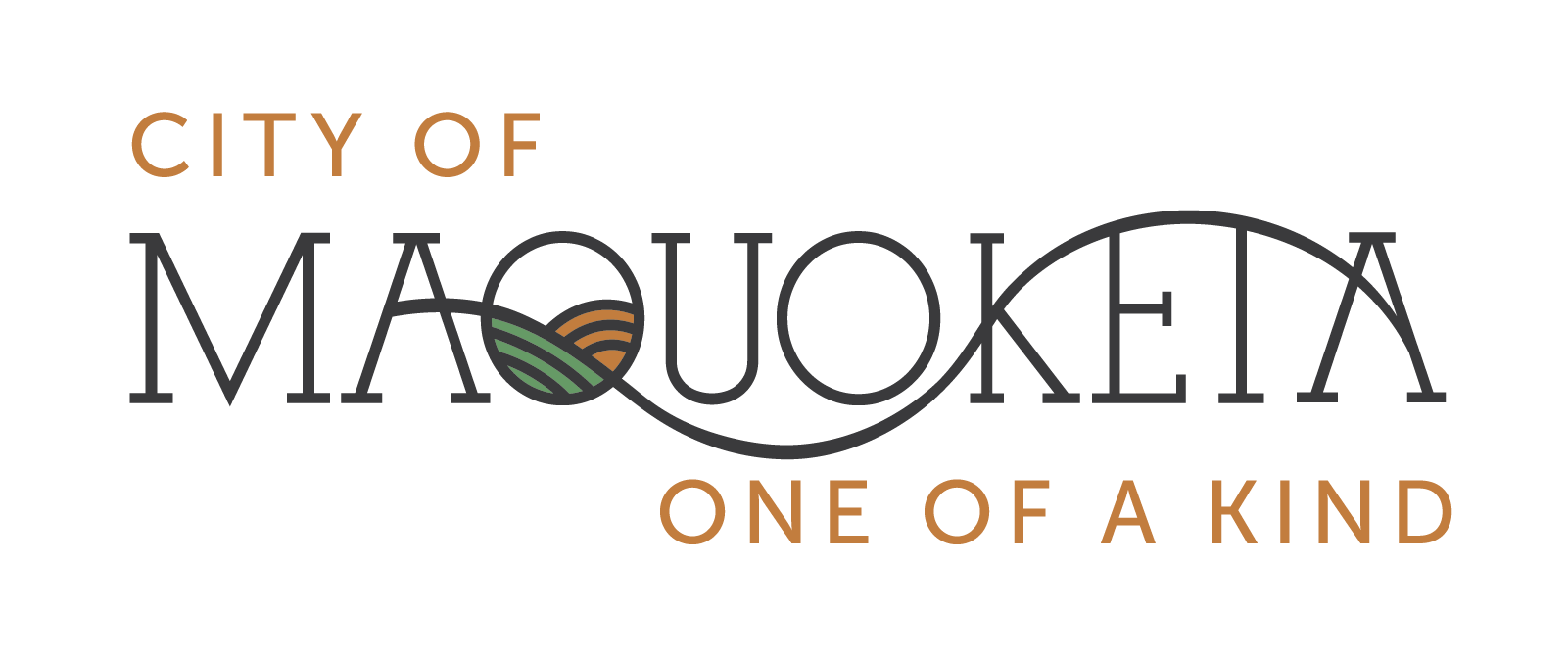 3 Dec 2018
Maquoketa Comprehensive Plan
MAQUOKETA, Iowa — Those tasked with overseeing an update of Maquoketa's comprehensive plan have started gathering public input.
The comprehensive plan committee recently conducted a public input session on the plan, allowing residents to express their views on what issues city officials should explore.
A steering committee was formed earlier this year in conjunction with the East Central Intergovernmental Association. The committee's goal is to update Maquoketa's comprehensive plan, which outlines goals and opportunities for the future.
Mayor Don Schwenker said goals for the city haven't been updated since the Vision 2020 plan was adopted in 2008. Objectives in that plan included business retention/expansion, increasing tourism and revitalizing the downtown.
Schwenker said many of the items included Vision 2020 plan have been addressed. New goals should be set to give the city more direction.
"We want to see if there is a next evolution that we can take with the city," Schwenker said. "We used to have a problem with a lack of direction. A plan like this will definitely help that."
The comprehensive plan committee is made up of several Maquoketa residents, including City Council members, business officials and religious leaders. (Full Article)
By JOHN KRUSE john.kruse@thmedia.com
Reposted with permission from TH Media